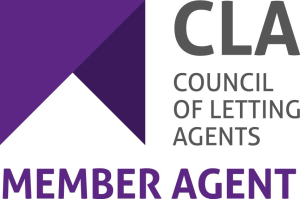 If you are looking to rent a property on the Isle of Skye or Lochalsh, Islands & Highlands Lettings are the principal letting agents in the area. With over 15 years of experience, we pride ourselves on the service we offer.
By renting a property through Islands & Highlands Lettings, you can have confidence in your tenancy. We are a local point of contact for all our clients, whether tenants or landlords, and are here to help every step of the way. As members of the Council of Letting Agents, Islands & Highlands Lettings completed our LetWELL qualifications in August 2017 and continue to undertake on-going training ensuring our practices and knowledge are always kept up to date. Islands & Highlands Lettings are on the Scottish Letting Agent Register.

From 1st December 2017 all new tenancy agreements will be Private Residential Tenancy agreements (PRT). Any existing Short Assured Tenancy (SAT) agreements will continue indefinitely but no new SAT's can be created.
If there is a property that you are interested in, please contact Islands & Highlands Lettings to arrange an initial viewing at the earliest convenience.
You can find further information relating to tenancies below. We highly recommend that anyone interested in renting a property reads through the sections thoroughly.